Welcome to the Hill City Master Gardeners
Virginia Master Gardeners are volunteer educators who work within their communities to encourage and promote environmentally sound horticulture practices through sustainable landscape management education and training. As an educational program of Virginia Cooperative Extension, Virginia Master Gardeners bring the resources of Virginia's land-grant universities, Virginia Tech and Virginia State University, to the people of the commonwealth. All information we disseminate must be research-based by VT/VSU.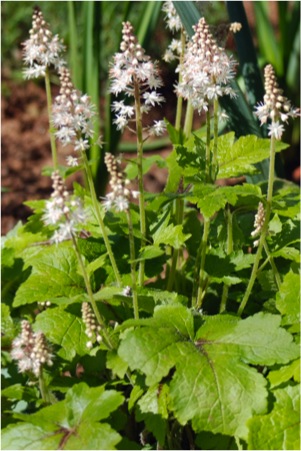 Gardening Tips for March
Weed Control – Apply pre-emergence crab grass control and water it in when our forsythia bloom (probably in March or early April) and again mid to late May.  A less tenuous timing would be based on germination happening when soil temperatures remain at 55+ degrees for a week.  Since most of these herbicides have a soil activity for 6-8 weeks, it's better to apply early rather than late.
Rose Garden – Spring pruning should be done for hybrid teas, floribunda and miniatures just before first growth or just as leaves emerge.  Remove any leaf litter left from last year.  Begin spraying roses with a fungicide for black spot and continue through the growing season at 7 to 14 day intervals.
Propagation – Most perennials may be trimmed and divided late winter or early spring.  New growth will help determine where to divide.  Iris and Peony should be divided in the fall.  Garden Phlox, Hosta, Coreopsis, Daylilies and Coneflowers are some that may be divided at this time. Wait until Chrysanthemums have 3″ of new growth before dividing.   Seeds of many annuals and perennials may be started now.  Check the seed packet for timing.
Vegetable Garden – It's the month to plant cool season vegetables, i.e. Peas, potatoes, lettuce, spinach, radishes, onions etc.  Seeds for many vegetables may be started indoors for transplanting later.
Lime/Fertilize – Lime Peonies, Bearded Iris, Lilacs, Hellebores, Daylilies and Hybrid Lilies in March if you didn't apply it in the winter and fertilize your perennial plants with 5-10-5 or 5-10-10. This can be repeated every six weeks. Avoid the center or crown of the plant.  Water in to wash fertilizer off foliage.   Azaleas may be fertilized from April until July 4 with an acid-forming fertilizer.  Bulbs may be fertilized again after they bloom.
---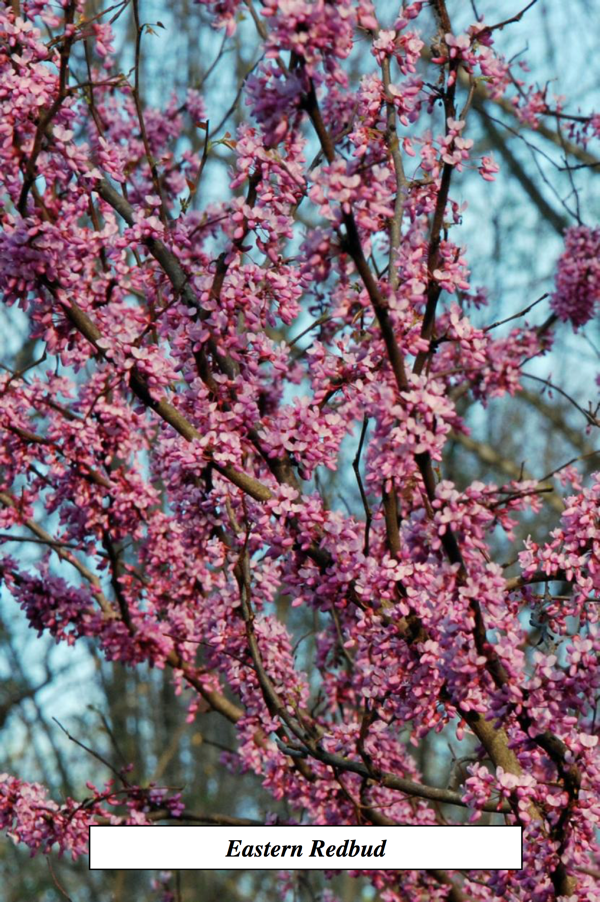 ---