Welcome to the Hill City Master Gardeners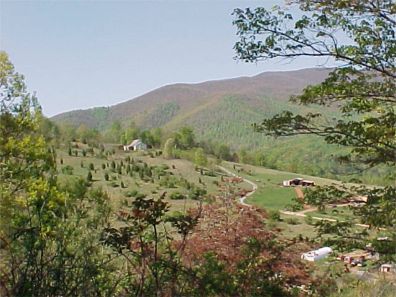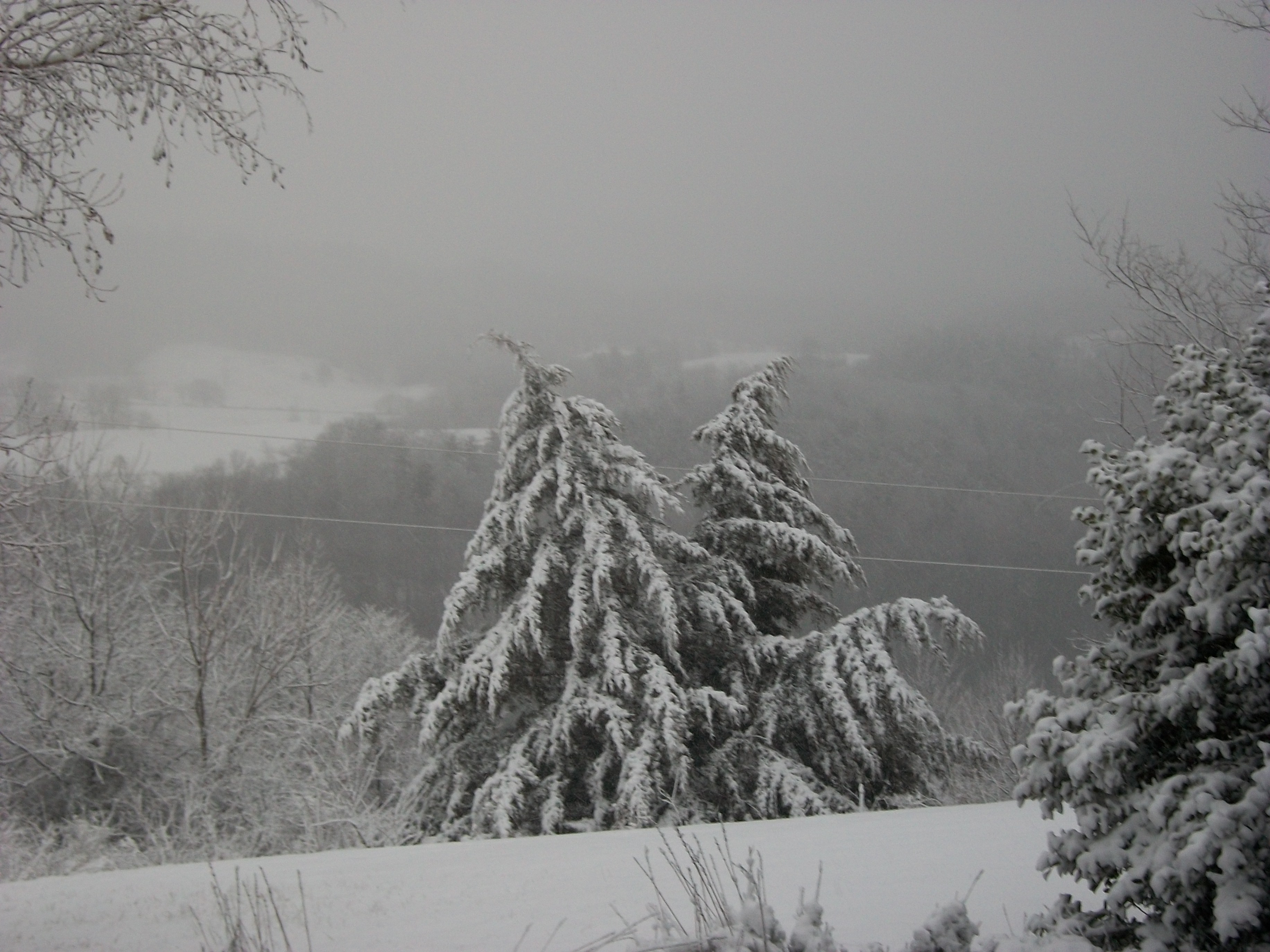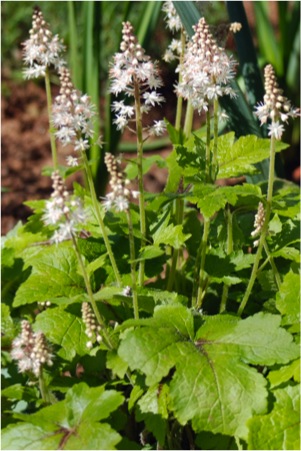 Virginia Master Gardeners are volunteer educators who work within their communities to encourage and promote environmentally sound horticulture practices through sustainable landscape management education and training. As an educational program of Virginia Cooperative Extension, Virginia Master Gardeners bring the resources of Virginia's land-grant universities, Virginia Tech and Virginia State University, to the people of the commonwealth. All information we disseminate must be research-based by VT/VSU.
Gardening Tips for December
Perennials – If it's brown, cut it down!  Remove leaves, stems, spent flowers as they often harbor insects and disease causing organisms.   However, you may want to leave some up for wildlife or for shapes and textures in your winter garden.
Soil Test – Get your soil tested. Instructions and boxes are available at VCE Office.  Filling and grading around the yard during December will give the loose soil time to settle during cold months.
Lime – Apply lime when ground is not frozen.  It will work over the winter to improve soil conditions in the spring for plants that like a sweet soil.
Winter Protection – Insulate borderline hardy plants by piling leaves on top of them.  A fence shaped into a circle and filled with two feet of leaves will protect plants such as banana and elephant ear.  If it is an expensive plant that you do not want to lose, you should dig and overwinter inside.  If severe cold is forecast, water evergreen trees and shrubs before the soil freezes.
Pesticide Storage – Clean out your pesticide storage and discard containers that have lost their labels or that you no longer use.  Please use your county's hazardous waste collection program to dispose of pesticides.  If liquid pesticides are stored where temperatures will drop below freezing, move the pesticides to a more protected storage area. To minimize the amount of pesticide you store, buy only what you need and use them according to label directions.  Pesticides degrade with age, so a small bottle may actually be a smarter purchase than a larger size that is cheaper by the ounce.
Live Christmas Trees – Should not be kept inside the home for more than a week if kept in a warm room.
---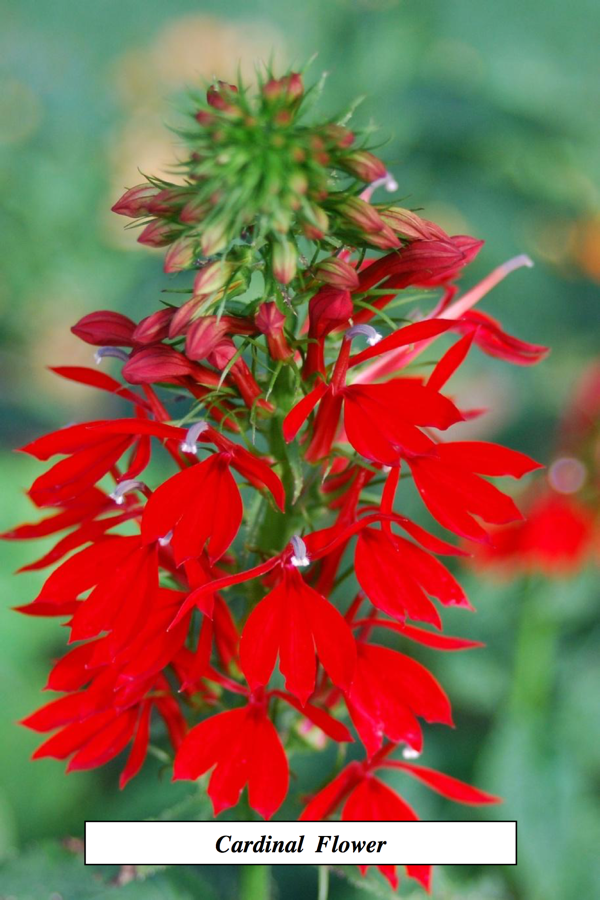 ---