Welcome to the Hill City Master Gardeners

Important update! There are still a couple of slots left in the training class.  The  registration deadline has been extended to February 6th!
Virginia Master Gardeners are volunteer educators who work within their communities to encourage and promote environmentally sound horticulture practices through sustainable landscape management education and training. As an educational program of Virginia Cooperative Extension, Virginia Master Gardeners bring the resources of Virginia's land-grant universities, Virginia Tech and Virginia State University, to the people of the commonwealth. All information we disseminate must be research-based by VT/VSU.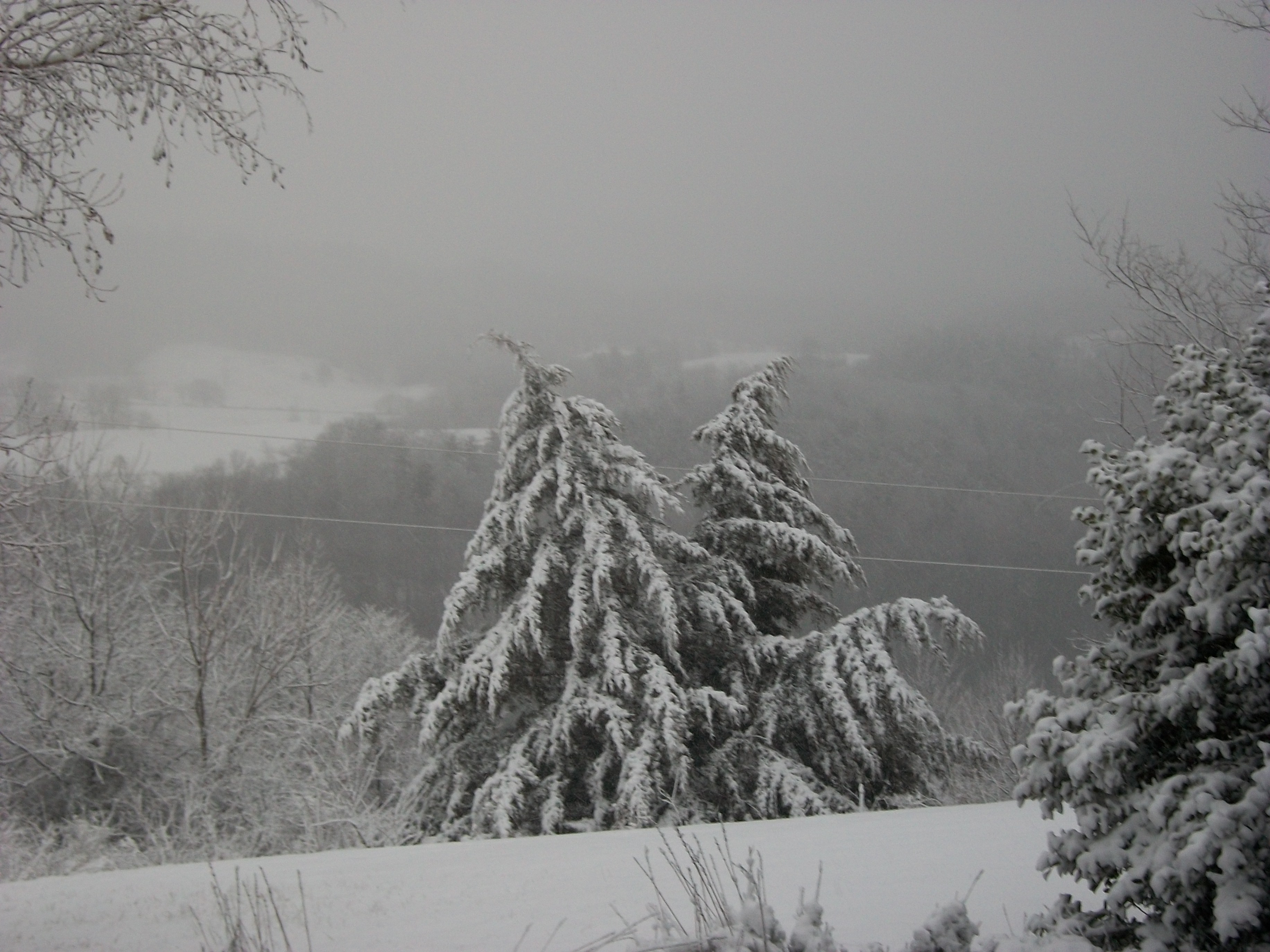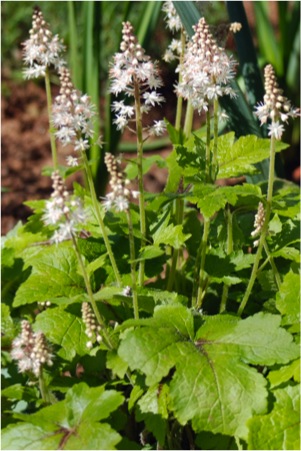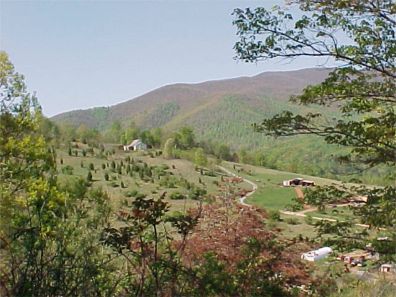 Gardening Tips for February
Perennials – Cut old growth from liriope (mow it) and ornamental grasses (cut with a chain saw or gasoline powered weed trimmer with a blade) in late winter before new growth. Be careful not to cut into any new growth that might be present.
Annuals – Perk up your Pansies in February  by removing spent blossoms, trimming any leggy foliage and fertilizing.
Bulbs – Apply fertilizer low in nitrogen and high in phosphorus to your daffodils and crocus when leaves are pushing up through the soil.   This works for other bulbs as they emerge.
Prune – Winter months are good for pruning many evergreens, i.e. abelia, arborvitae, boxwood, cedar, holly, juniper, Leyland cypress, nandina, photinia, privet, Southern magnolia and yew.  Deciduous trees and shrubs should be pruned before bud break or after leaves are fully formed (refer to VCE Pruning Schedules at https://pubs.ext.vt.edu/category/trees-shrubs-groundcovers.html)
Record Keeping – Start taking pictures as the garden wakes up and during each season for use in planning your next year's garden.
Pest Patrol – Horticulture oil is applied to many fruiting and ornamental plants in February.  These insecticides smother many pests like scales, mites, aphids and others that are difficult to control later in their life cycles.
Weed Control – Remove winter annuals.  Pull them up, smother them with bark mulch or spray with selective weed killers.  These winter annuals are really best controlled in the fall.
Propagation – Start seeds for herbs requiring a long germination  and growth period prior to setting out in the garden.
---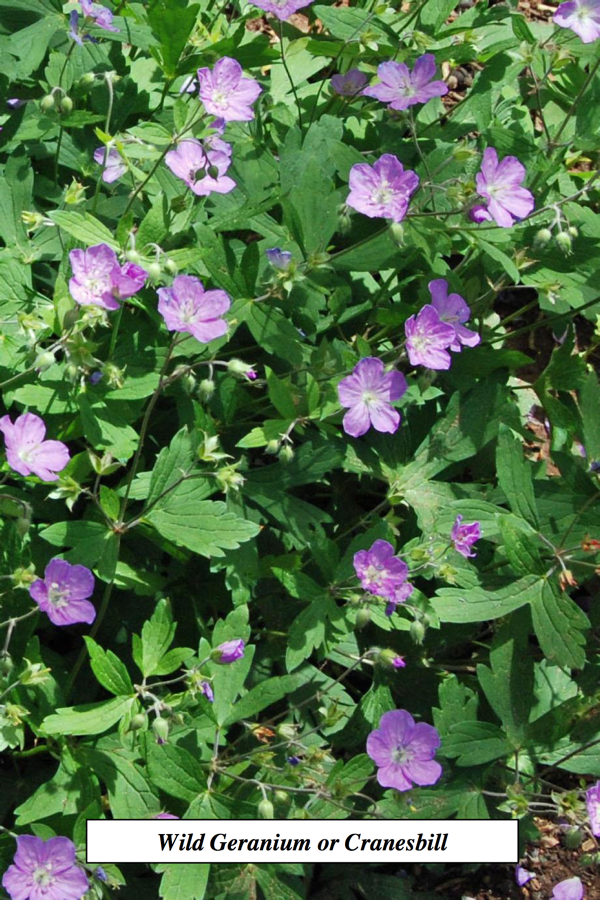 ---