Welcome to the Hill City Master Gardeners
Virginia Master Gardeners are volunteer educators who work within their communities to encourage and promote environmentally sound horticulture practices through sustainable landscape management education and training. As an educational program of Virginia Cooperative Extension, Virginia Master Gardeners bring the resources of Virginia's land-grant universities, Virginia Tech and Virginia State University, to the people of the commonwealth. All information we disseminate must be research-based by VT/VSU.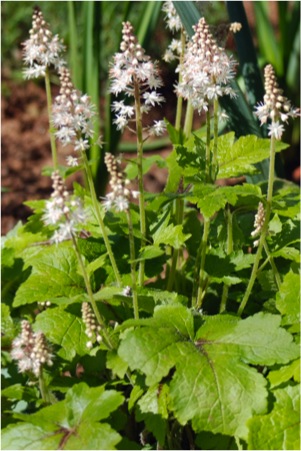 Gardening Tips for August
Lawn – August is the time to begin lawn renovation.  Plant grass seed from August 15 to October 15. Water your lawn deeply, 4-6 inches, and do not water it again for about a week.  Light sprinkling is often harmful.
Roses – Make your last application of granular fertilizer in mid-August.  The best time to spray roses is early morning while it is cool and still.  Don't spray when temperatures are above 85 degrees to prevent foliage burn.
Weed Control – Unwanted plants grow much faster during midsummer than do cultivated plants.  Stay diligent in getting rid of weeds.  If you are using pre-emergence broadleaf weed killers, remember that they prevent the germination of your flower seeds too. The first two weeks in August is your window of opportunity for preventing chickweed germination.
Propagation – Peonies and irises can be dug, separated and transplanted in August or September.
Insect Patrol – If your azaleas are looking anemic, check for lacebugs and take action recommended by VCE.  Are the leaves and buds disappearing from your asters, autumn clemetis and Japanese anemones?  Check for blister beetles and treat according the VCE pesticide recommendations.  Water your plants several hours before applying pesticides, especially during dry weather.  Drought-stressed plants have less water in their plant tissues making chemicals entering the leaves more concentrated.
Vegetables – Transplants of greens and cole crops should be planted in early August.  Leaf lettuce, radish, and spinach seeds may be planted toward the end of the month.  Keep a watchful eye on your vegetable garden, checking it daily.  Harvest regularly to ensure a steady supply of tender produce.
---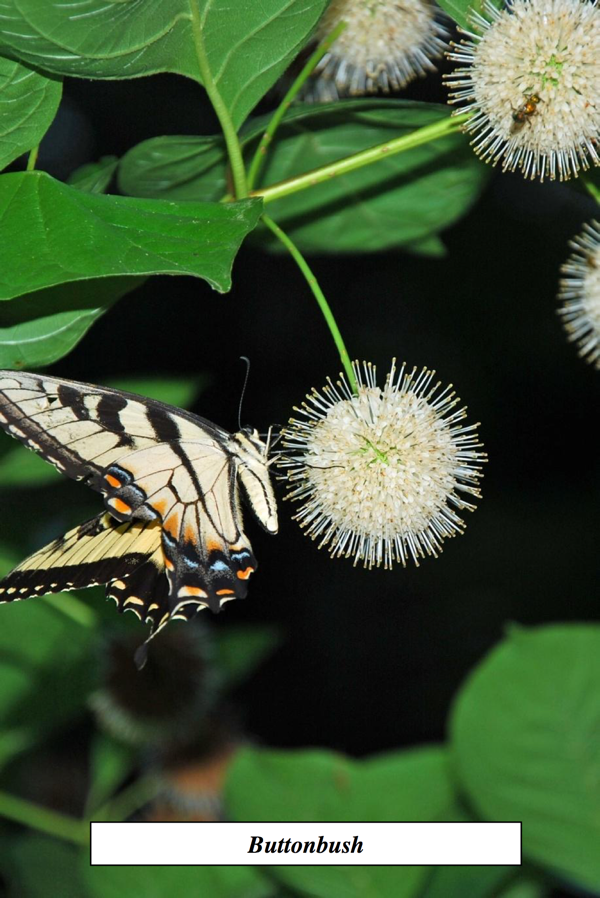 ---