Welcome to the Hill City Master Gardeners
Virginia Master Gardeners are volunteer educators who work within their communities to encourage and promote environmentally sound horticulture practices through sustainable landscape management education and training. As an educational program of Virginia Cooperative Extension, Virginia Master Gardeners bring the resources of Virginia's land-grant universities, Virginia Tech and Virginia State University, to the people of the commonwealth. All information we disseminate must be research-based by VT/VSU.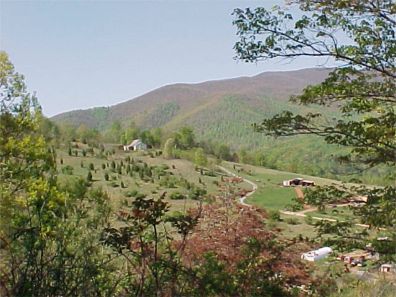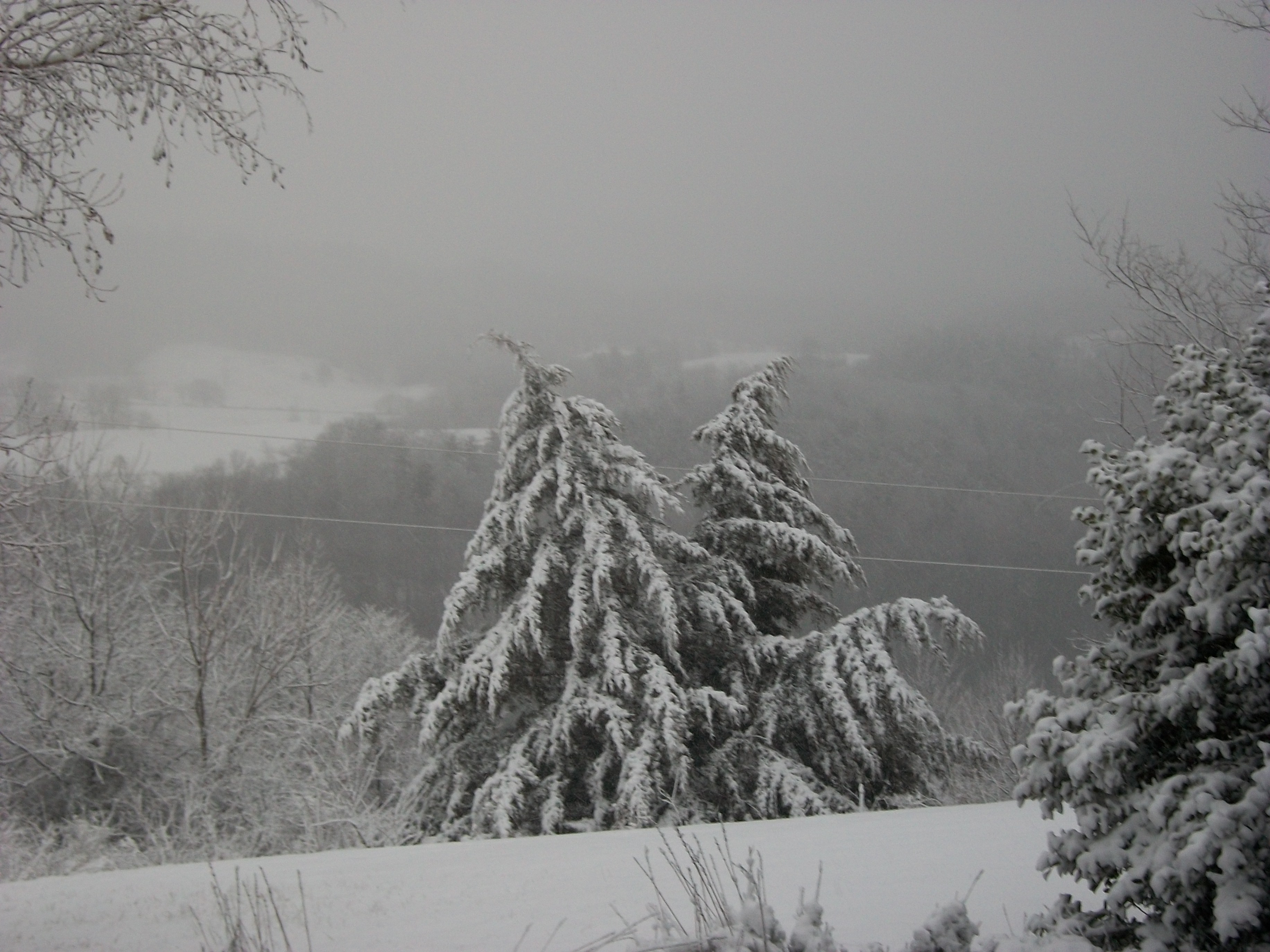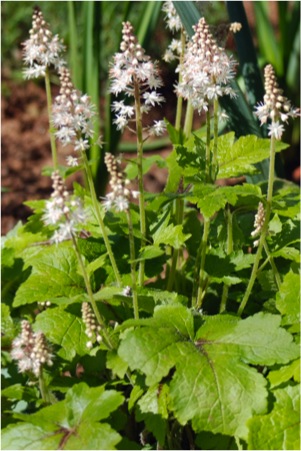 Gardening Tips for October
First Frost – October 27 is the average first frost date in Lynchburg.  Drain rain barrels before hard freeze.  Unhook garden hoses from your buildings and drain them.
Lawn Fertilization – If you are only going to apply one application of fertilizer, do so in October.
Leaves – Don't let leaves lay on your lawn. Run over them with a mulching mower or pick them up and compost or use as mulch.
Weed Control – Annual bluegrass and other winter weeds germinate when air temperatures fall below 75 F for extended periods as autumn approaches. Controlling these weeds with pre-emergence herbicides is similar to controlling crabgrass with pre-emergence her­bicides except for the timing.   If fall seeding is planned, control weeds at least 1 month prior to seeding.
Bulbs/Tubers – Plant bulbs in soil with good drainage and fertilize with low nitrogen, high phosphate fertilizer.  If you are not sure which end of the bulb is the top, plant it on its side.  The stem will always grow upright.   Canna, ginger and elephant ear may be overwintered by cutting stalks to the ground after killing frost, potting up and storing in an unheated garage or porch.  Water lightly no more than once a month.
Perennials/Annuals – Cut Sweet Autumn Clematis back to 6-12 inches if you want to remove all those vines from arbors or railings before the winter.  Do not mulch the crowns of cardinal flower and use very little mulch over peonies.  They like the cold.  Divide and plant ferns in early fall for best results. Plant pansies for fall, winter and spring color.  Place in a sunny spot in the garden or in a container with good drainage.
Vegetables – Remove asparagus ferns once they have yellowed. If they are green, they are still nourishing the crowns.
---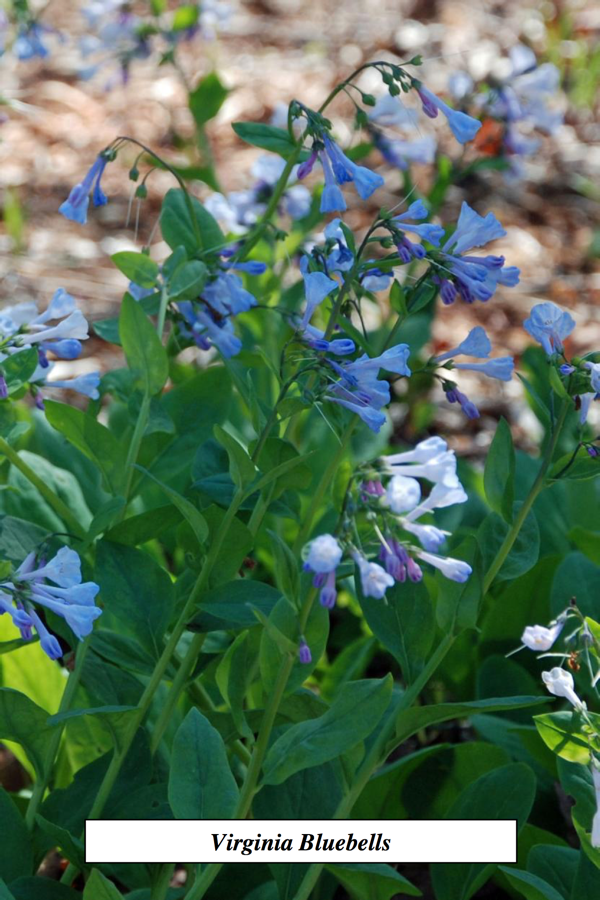 ---