Become a Master Gardener
Do you have a green thumb? Do you enjoy digging in the dirt? Have you just moved to the area and want to learn about the specifics of Central Virginia gardening? Are you interested in learning how to care for your landscape or grow your own vegetables?
If so, then you might be interested in becoming a Virginia Master Gardener!
Master Gardeners are members of the community who take an active interest in gardening; they are enthusiastic, willing to learn and to help others. In addition, they communicate with diverse groups of people.
What really sets Master Gardeners apart from other home gardeners is their special training in horticulture. Master Gardeners contribute their time as volunteers, working through their local Extension office, to provide horticultural-related information to their community.
The Hill City Master Gardener program is open to individuals interested in becoming volunteers and sharing gardening knowledge with the public. Applicants are considered regardless of gardening experience.
Is the Virginia Master Gardener Program for me?
Do I want to learn more about the culture and maintenance of plants in Central Virginia?
Am I eager to participate in a practical and intense training program?
Do I look forward to sharing my knowledge with people in my community?
Do I have enough time to attend training and to complete the volunteer service?
 

Community Outreach Projects
Master Gardeners choose from various community outreach programs in which to participate. Community outreach projects include:
School gardens
Community and demonstration gardens
Help desk office hotline for horticultural questions
Home visits for on-site diagnosis and advice
Community Market help desk
Disadvantaged children's activity center gardens
Speaker's bureau for local organizations and events
Annual sale of Master Gardener-grown plants and education seminars
---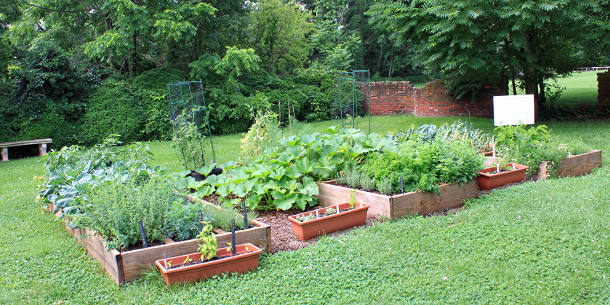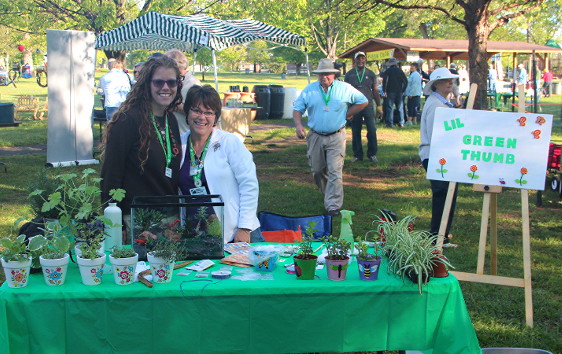 How HCMGA benefits the community
Provide vegetables
Provide hundreds of pounds of homegrown vegetables to families.
Promote sustainable practices
Promote research-based, sustainable horticultural practices.
Encourage nutritious lifestyles
Encourage home or community gardening for nutritious lifestyles.
Applicants receive 50 hours of training organized by the Hill City Master Gardener Association. Virginia Extension Service specialists, agents or local experts provide instruction.
In exchange for the education and certification, the Virginia Master Gardeners are required to volunteer a minimum of 50 hours in the first year and 20 hours in each subsequent year. In addition, Master Gardeners must complete a minimum of eight hours of continuing education per year to maintain their certification.
Training topics include:
Basic Botany
Soils, Composting, Organic Gardening
Plant Propagation
Basic Entomology/Insects
Pesticides/Pesticide Safety
Selection, Use & Care of Woody Plants, Perennials, and Annuals
Pruning & Fruits in the Home Garden
Plant Diseases
Fertilizers & Wildlife Control
Herbs & Vegetable Gardening
Water Quality
Lawn & Weeds
Landscaping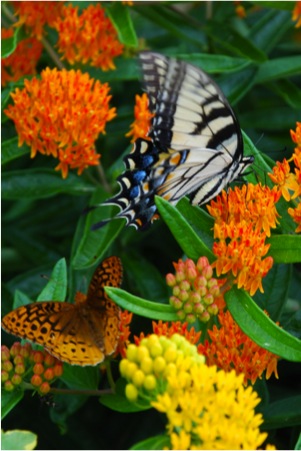 Participants become certified Virginia Master Gardeners after they have completed the training course and fulfilled their first-year volunteer commitment.
The Hill City Master Gardeners Association sponsors a training class that begins in early February and ends in mid-April each year. If you are interested, submit an application at any time for the next class.
The secret to gaining expertise is sharing what you learn.